Get Involved
We try to be as conscious as possible with our work, ensuring that we use sustainable, long-term, effective methods to help the communities we work in. This is why we don't offer placements for volunteers, but instead train and hire locals to do it for themselves. Empowerment is essential when working in developing communities, and we believe the less western intervention, the more chance their is for real, long lasting change.
So how can you help?
Sponsor A Child's Education
By sponsoring a child, we can work towards giving more underprivilaged children the chance for a education and a brighter future.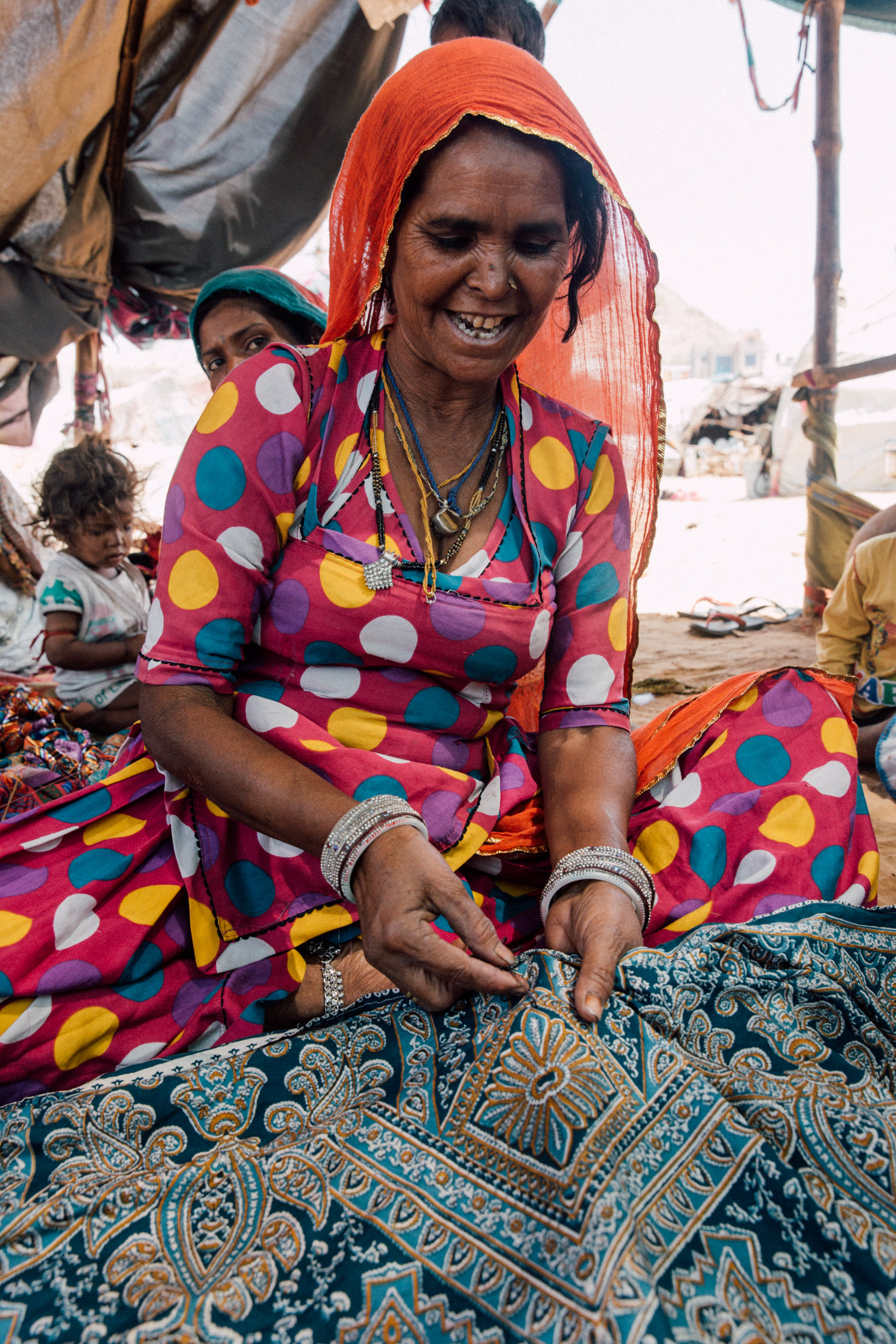 Shop for the Women
The mothers, aunties and grandmothers of the communities we work with have a range of beautifully designed handmade quilts for sale and custom-made ethical sari bunting. 90% of sales goes directly to the women, and the other 10% covers postage costs. By shopping for the women, you are empowering them and changing the facts of gender inequality in the workspace.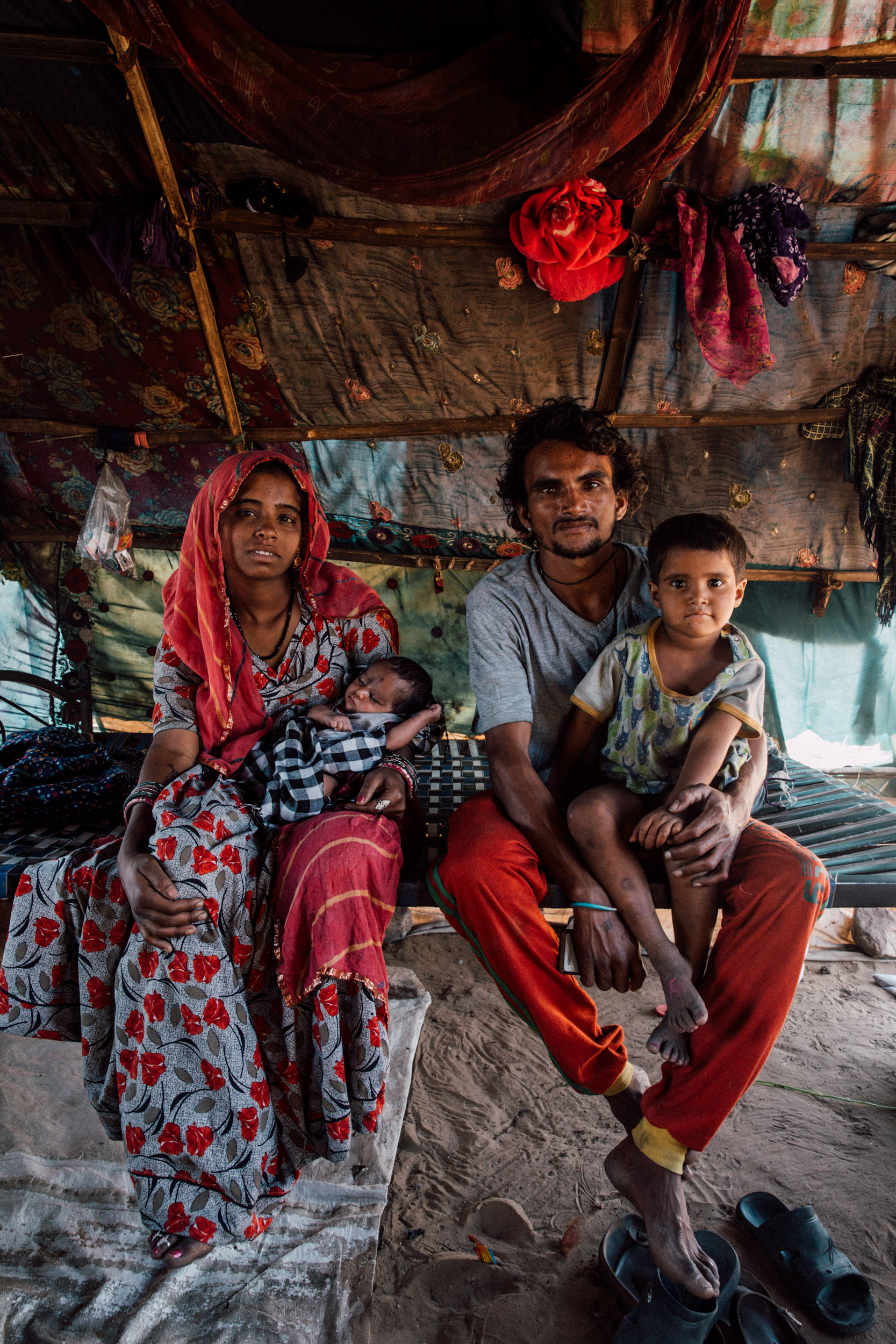 Support a Start-Up
Many of our families parents are entrepreneurs. They want to set up their own businesses to support their families without the help of charity. To make this possible, they need a little extra cash to get them started. Whether it be buying a rickshaw, a sewing machine or a farming kit to start growing vegetables, you can help by fundraising the money needed for them to become self sufficient and sustainable.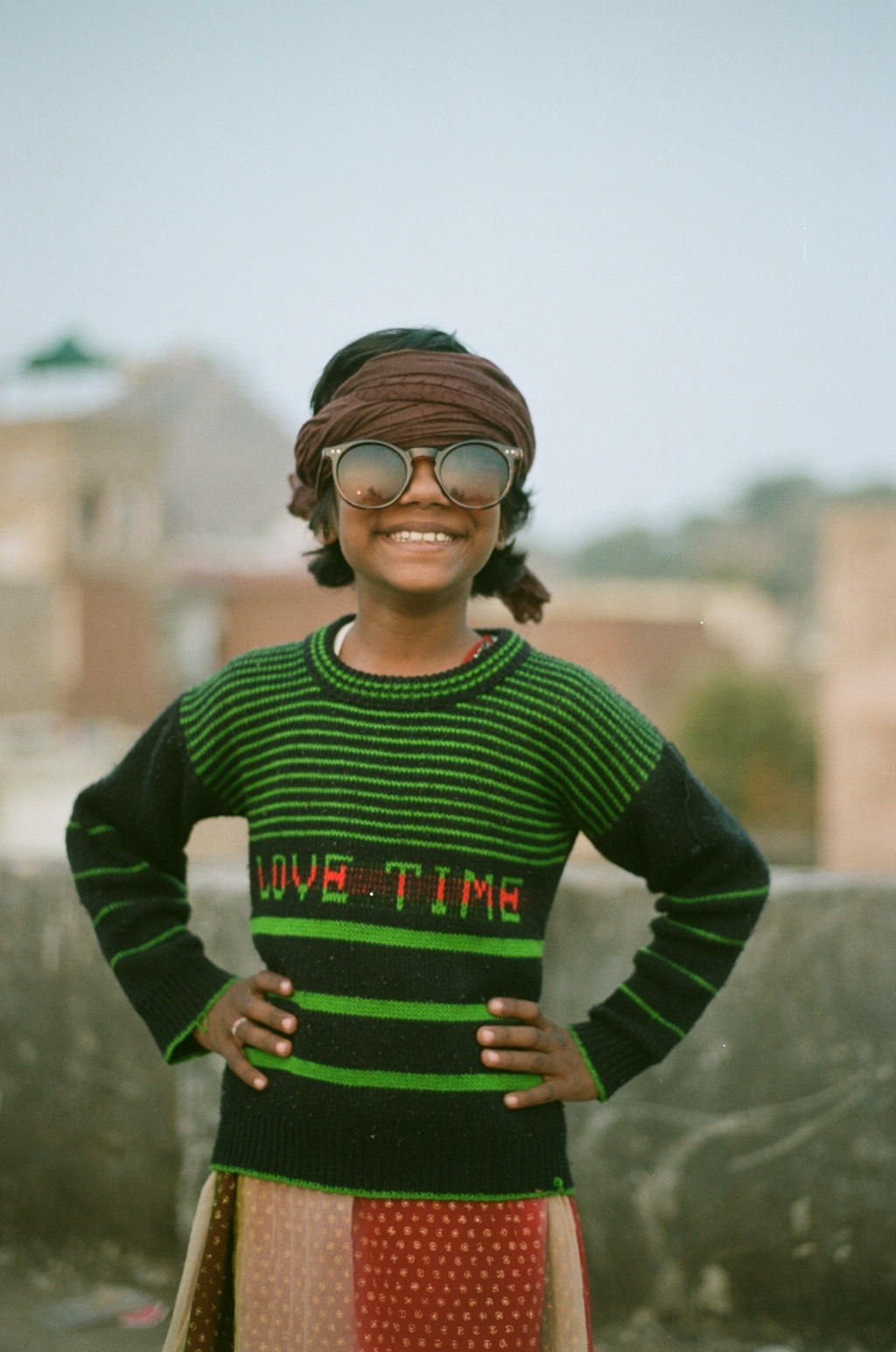 Fundraise
As an independent, small charity we need money to continue our work in India. With as little as £4,000 annually to cover all our outgoing costs, your support will make a huge impact. You can host an event, run a marathon, hold a dinner party or a chai evening. It doesn't have to be big to make a big difference. It's only 50p a day for a child to receive education, medical care and tuition.